WAYS TO EARN
We appreciate all of our customers, and to show our gratitude, we have developed a Smile Rewards Program.
You will earn points for referring friends and family, purchases on our site, and social interaction. Those points can then be redeemed for big savings!.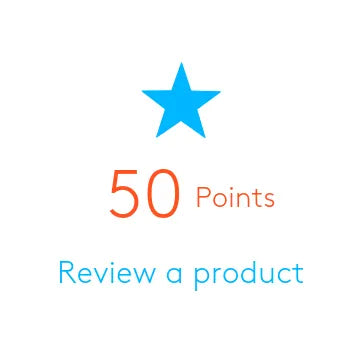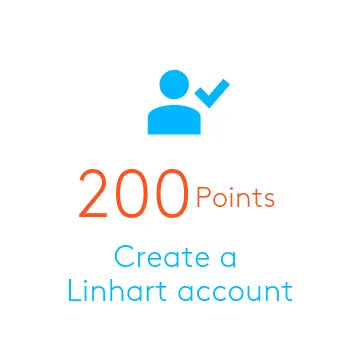 REFER A FRIEND
Here at Linhart, we firmly believe that you, our customers, are our most valuable asset.
So, refer your friends and family, and we will give you $20 redeemable on your next purchase. Your friend will get a 20% discount off their first order order!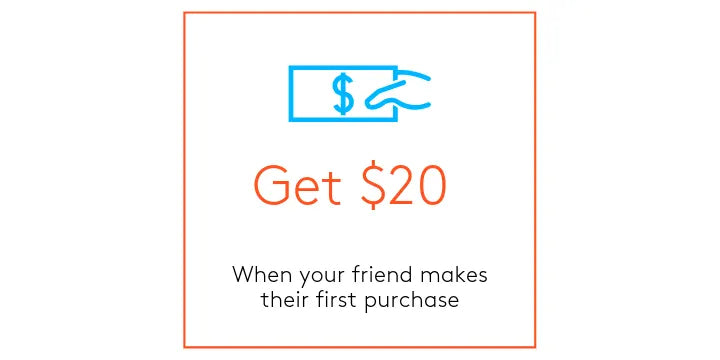 WAYS TO SPEND
Now that you have some hard earned points, here's how you can spend them.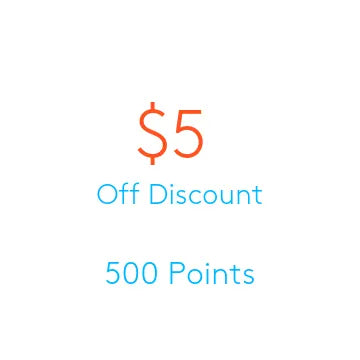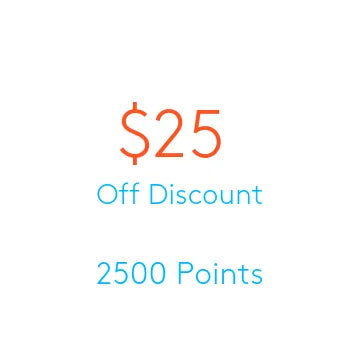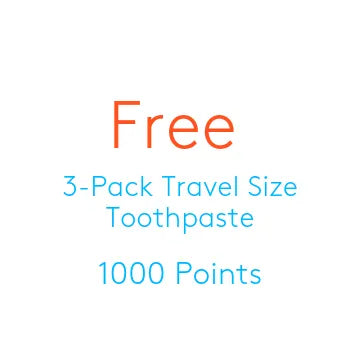 FAQ
How Do I Spend Points?

You can spend your points by logging into your customer account and then clicking on the launcher. Under the 'Rewards' section, you can click 'Redeem' next to the reward that you want to claim!

How much does it cost to join?

Our rewards program is totally free! We do it to say 'thank you' to our awesome customers!

Is there a limit to how many order points I can get?

There is no limit! Collect as many points as you please.