Our Story
1929
At 24-years-old, Ernest Linhart graduates from Charles University Medical School in Prague, Czechoslovakia.
1945
Ernest Linhart returns to Prague after fighting in the Czechoslovakian resistance, and Magdalena Linhart comes to Prague after being liberated from Auschwitz concentration camp. They are married in 1950.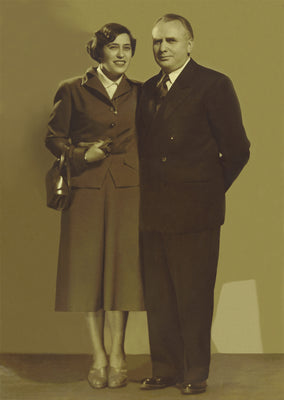 1966
Leaving Czechoslovakia, a socialist country, Dr. Ernest Linhart, a successful dermatologist, his wife, Magda Linhart, a survivor of the Auschwitz concentration camp and their two children, Jan and Katerina, emigrate to the US in search of freedom and the American Dream.
1979
Dr. Jan Linhart, begins his dental practice in New York shortly after graduating from the New York University College of Dentistry.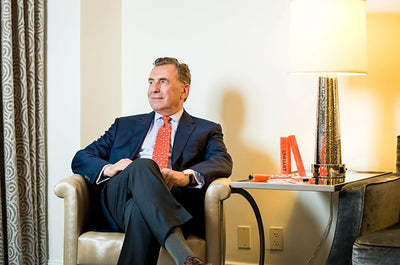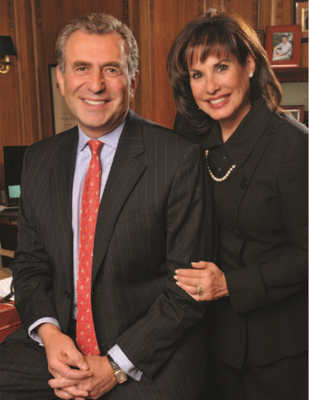 2008
Dr. Jan Linhart establishes the largest and most prestigious dental continuing education program in the world with the Linhart Continuing Dental Education Program at NYU's College of Dentistry.
2011
Dr. Zachary Linhart follows in his father's footsteps by joining the practice after graduating from the NYU College of Dentistry. Linhart Dentistry grows into a world-renowned and sought after comprehensive dentistry practice.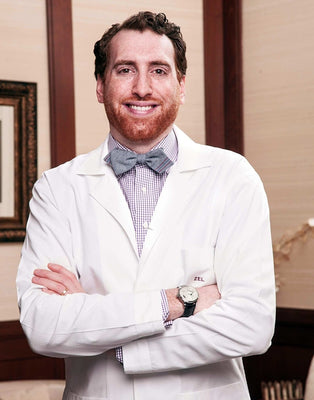 2017
After 10 years of innovation and product development, Dr. Zachary and Jan Linhart launch LINHART, the brand. LINHART becomes the most current and comprehensive approach to preventative and restorative oral care.