Upgrade Your Oral Wellness Routine
With only four ingredients that strengthen your teeth from the inside out, there's no need to invest in standard store-bought products packed with unhealthy chemicals.
By Dentists, For You
A History of Excellence
Father and son team, Dr. Jan Linhart and Dr. Zachary E. Linhart are New York's preeminent dental practitioners, offering cutting-edge care in a world renowned New York City office. 
With the introduction of the LINHART product line, the doctors make available what has been developed for their patients over the past decade!
Amazing tooth paste!
I love the taste and it looks great. I have began to see results in as little as week and feel less plauge on my teeth
Love this toothbrush!
I was a bit skeptical when I received this Linhart brush, as the bristles taper to a point, rather than appear flat-cut, like store-bought brands. However, I soon found that this design is far superior to commercial brands, as it allows the brush to clean between teeth and crevices more efficiently and thoroughly. Will definitely buy again!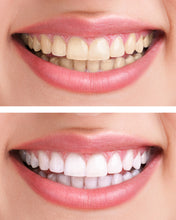 The best I have ever tried
I love this toothbrush! It is truly unique and comfortable and actually makes the experience of brushing your teeth several times a day enjoyable. Thank you for creating this wonderful toothbrush.....it is the best I have ever tried.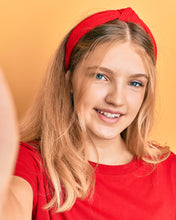 Perfect for people with sensitive teeth
I received this product a couple weeks ago, but didn't have the time to post a review. Now that I have more time, I am able to write about this toothpaste. Overall, this product is amazing because it is really light on sensitive teeth. I really saw a outcome after a couple of days into using this product. The only con to this product is the lid of this toothpaste because it isn't one of those open-up caps. Instead, it has more of a screw-like design. All in all, this toothpaste is amazing for people like me who have sensitive teeth and want a shine.