My Spring Skin & Self Care Favorites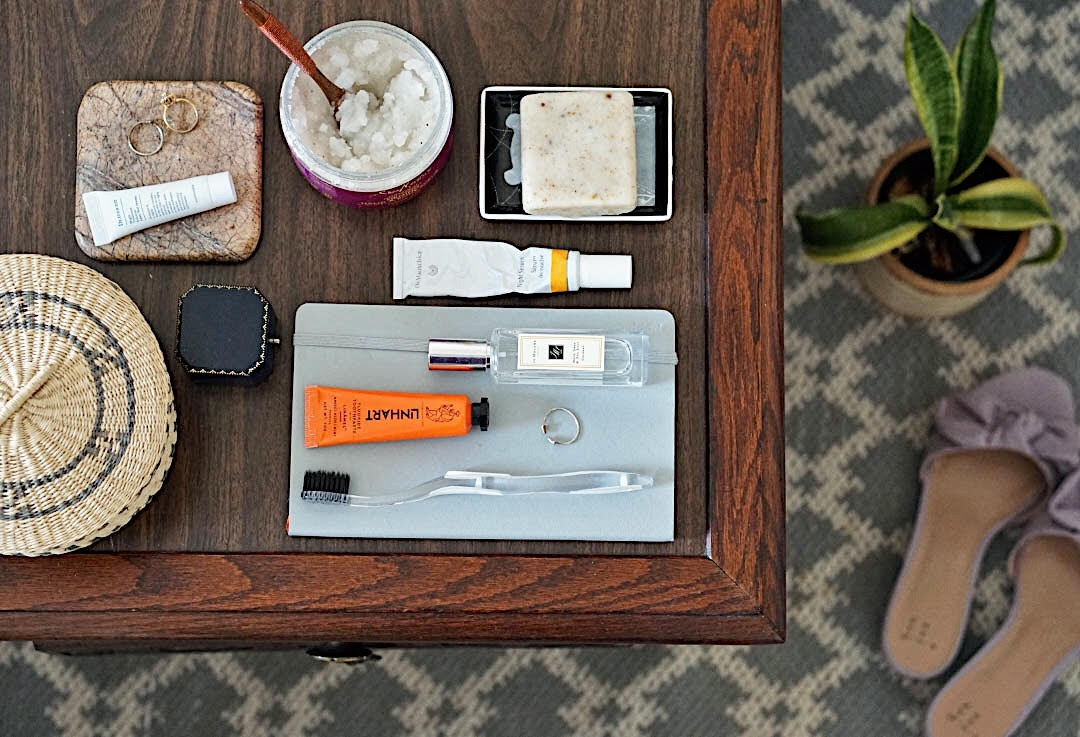 It was almost 60 degrees here today. FINALLY, things are starting to feel like spring in NYC. Just as we all tend to do with our wardrobes as the seasons change, I like to switch up my skincare routine. Yes, I have my core go-to's that I keep year-round, but the weather really does affect how our skin feels and what it needs, which is why I do this. Below I've listed the skin and self care things that I'm loving for spring–some of them classic and others downright weird–and why I like them. And as always, everything is on the affordable side, because I know we're all on budgets and can't just throw down tons of money every time a season changes. 
Have you tried any of these? Let me know! Or if you haven't, which would you be most interested to try?
Linhart Ion Toothbrush & Whitening Gel || I came across these products, which are made by a family-owned dentistry in NYC, at the popup BKLYN Beauty Market at City Point about a month ago, which was curated by beauty blogger @itsme.ana. I started out by trying the whitening gel, which requires zero trays or strips. With this whitener, you just add a dab of it to your toothpaste when you brush. It's got Hydrogen Peroxide, which is what whitens the tooth without abrasives that fuck with your tooth enamel, and Poloxamer 407, which is what makes it work the way it does without strips or trays. After trying this for a month and seeing results, I wanted to try their toothcare subscription, which comes with a toothbrush, tube of toothpaste, and a lip balm (that smells like Thin Mint Girl Scout Cookies), all formulated by Linhart. The toothbrush bristles are infused with Antibacterial Nano-Silver that kills the bacteria that would normally sit or get onto your toothbrush (it is in the bathroom, after all).
Shopping Deets: