It's More Than Just Toothpaste
There are millions of people around the world that lack access to the necessary tools to maintain a healthy smile. 
As dentists, we are more committed than ever to helping address the issue of unhealthy smiles. That's why we're doing something about it. 
Your Purchase Changes Everything
Every time that you purchase Linhart Smile Care Products, you become an intricate part in making Tilory, Haiti, a happier and healthier place.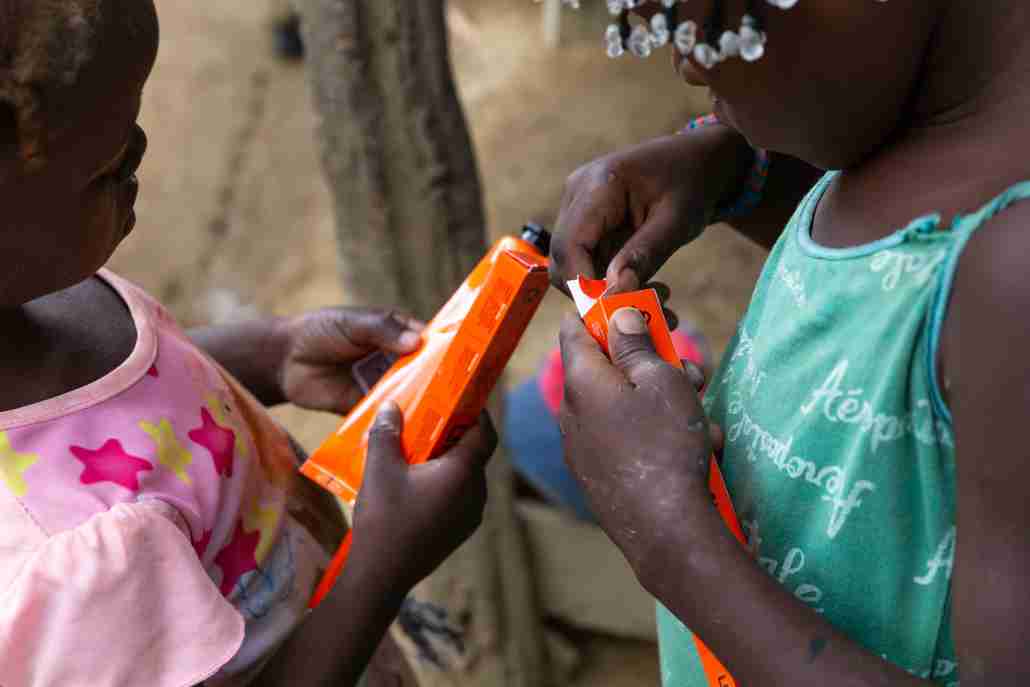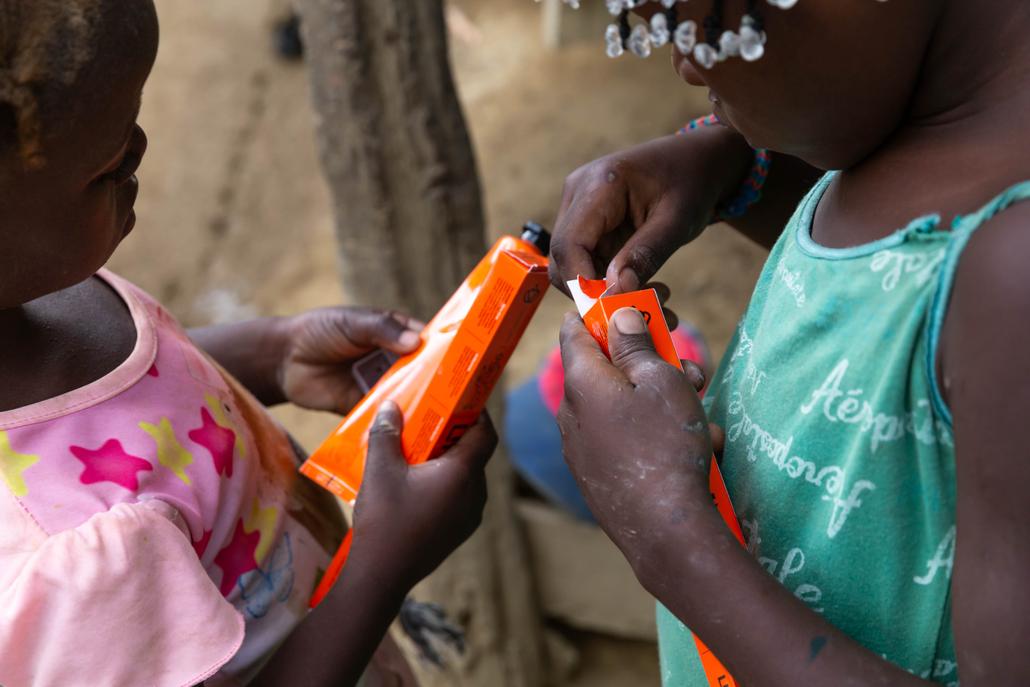 Providing Smile Care

We have currently donated over 6,000 tubes of toothpaste, toothbrushes, and lip balms to Haiti. We have also personally gone to Tilory and taught the village how to properly brush & maintain healthy smiles.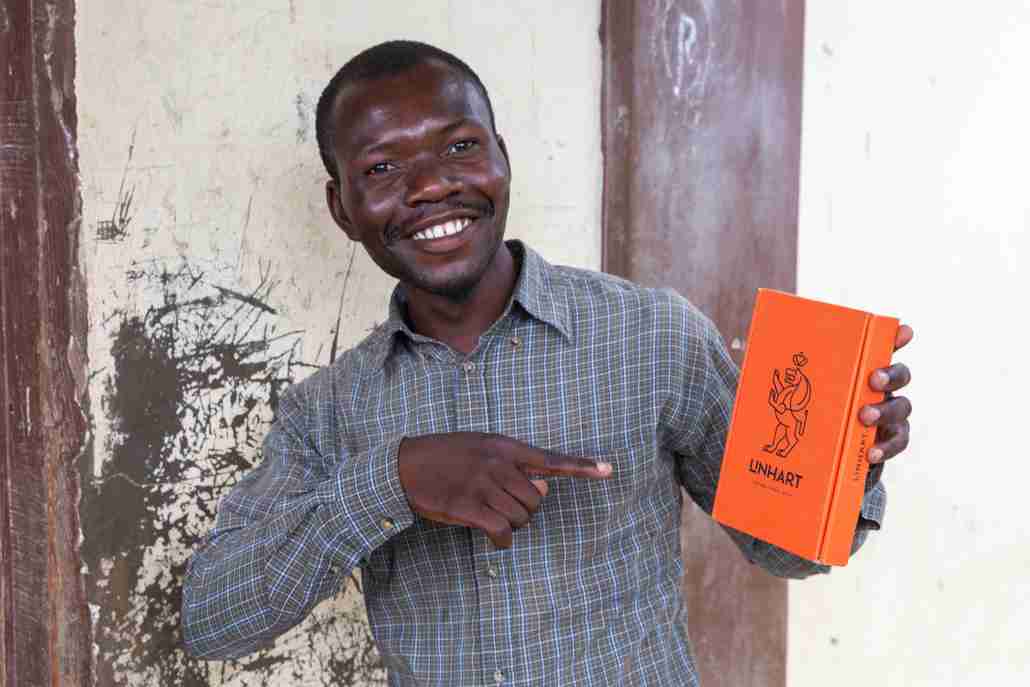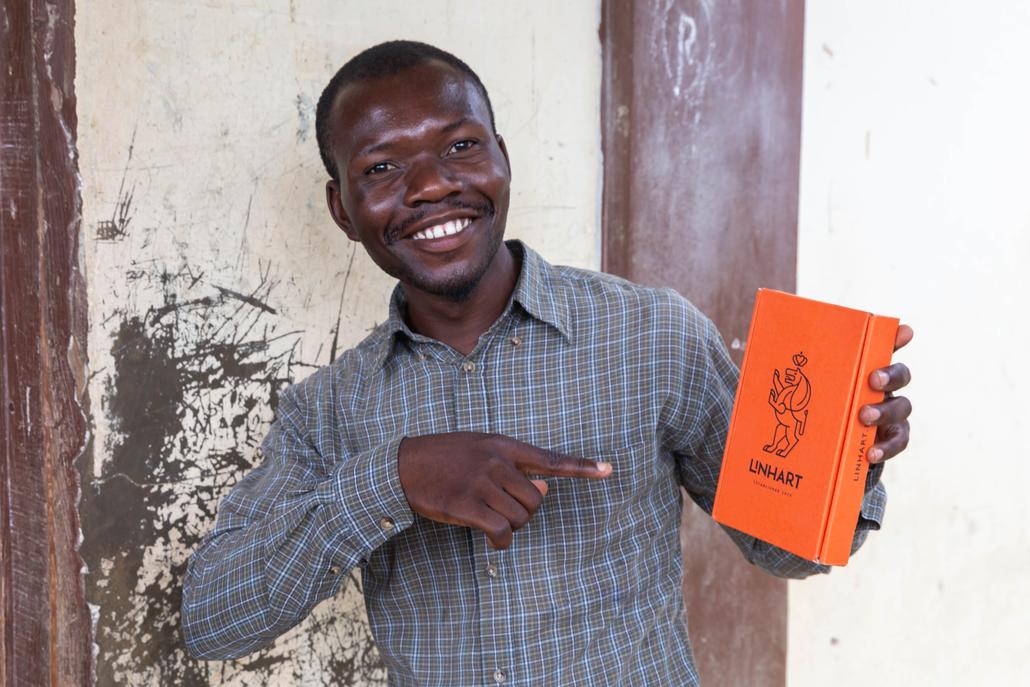 Furthering Education
The 900 Project has awarded over 10 scholarships in Tilory, providing full payment of college tuition, books,  school supplies, and transportation. 

You are not only giving dignity and self-confidence back to its people, but you are also providing opportunities where there was once hopelessness.
You are giving individuals a reason to smile again.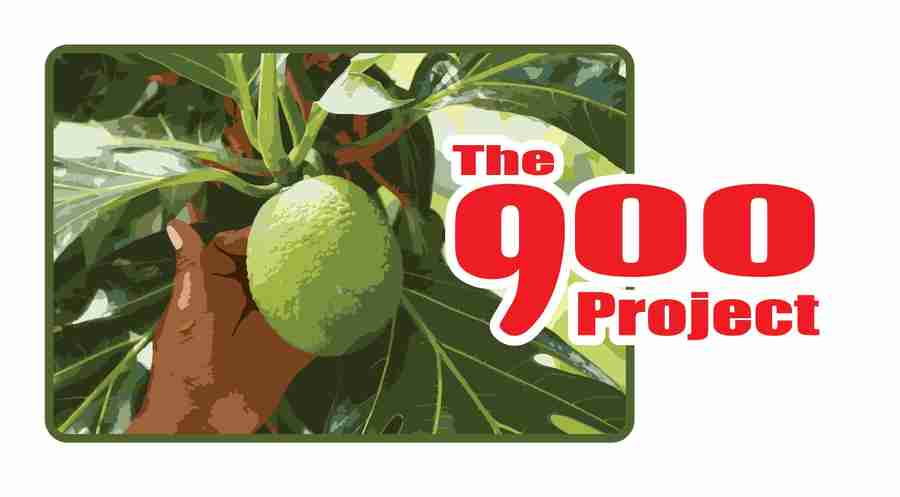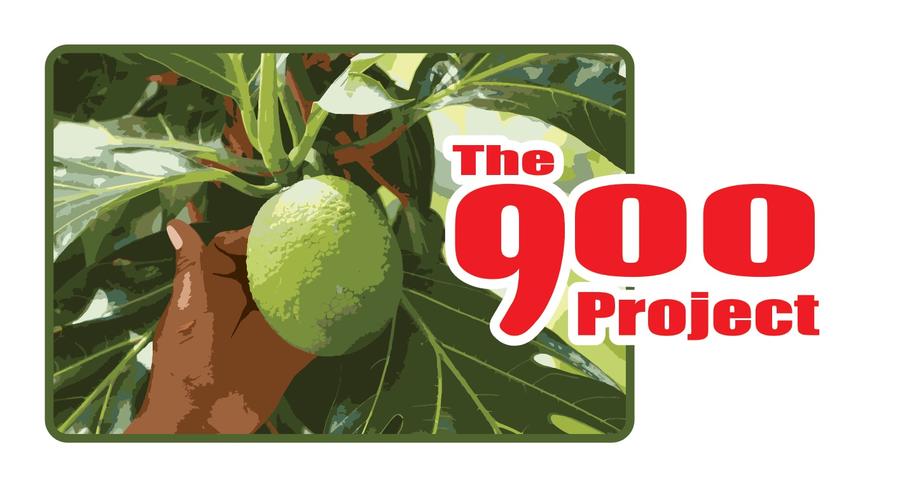 This Year, we partnered with The 900 Project and gifted the people with hundreds of tubes of toothpaste, toothbrushes, and lip balms, as well as helped start the planting process of 600 out of 5,000 donated breadfruit trees.

newsletter
Subscribe to the Linhart's mailing list to receive updates on new arrivals, special offers and other discount information.
© 2020 Linhart. All Rights Reserved
Use left/right arrows to navigate the slideshow or swipe left/right if using a mobile device