Dr. Zachary E. Linhart, DDS
By Dentists, For You!


We know the History of Fluoride, and how it ended up as part of worldwide cavity prevention, you can read about that in our previous posts.  But as our motto says, our products are "By Dentists, For You!"  So here is the answer I give when a patient asks me...why fluoride?
Here are the 5 reasons you NEED fluoride in you toothpaste:
#1 - Fluoride is the GOLD STANDARD in cavity prevention.
That is why it is the only cavity fighting ingredient stringently regulated by the FDA. Our LINHART Toothpaste is manufactured in a state-of-the-are facility in the USA to follow the strict standards. And these standards are backed by over 50 years of safety and efficacy data!
Many non-fluoride toothpastes don't include this essential ingredient purely because they don't want to go through the hassle of using a regulated facility!
#2 - Fluoride PREVENTS CAVITIES, period.
At Linhart Dentistry in NYC, we have over 50 years of dental expertise, that means we have treated TENS OF THOUSANDS of patients, and seen MILLIONS OF TEETH!
What we have seen clearly, with our own eyes, is that our patients who use fluoride toothpaste, and our LINHART Toothpaste, have significantly fewer cavities. 
Those patients who use non-fluoride toothpaste typically have serious decay issues. Don't ask the non-fluoride folks, ASK YOUR DENTIST!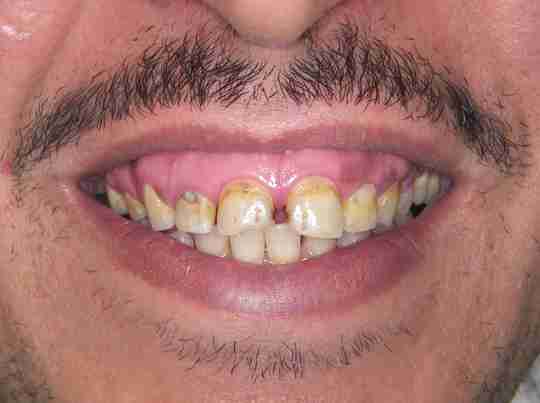 #3 - Fluoride is SAFE.
Discovered in the early 1900's in the mountains of Colorado, fluoride now boast over 100 years of date showing that it is not only effective in preventing dental decay, but it is safe! Learn more about the History of Fluoride.
Many communities around the country, and world, even add fluoride to water, which has been shown to reduce cavities by over 50% with no negative side effects.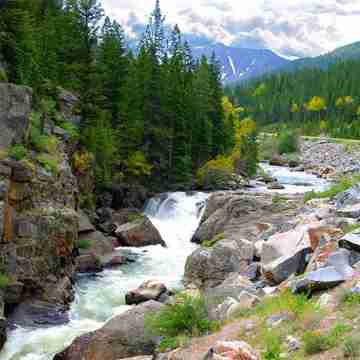 Discovered in Nature
Fluoride was found in rivers and streams of Colorado. And no matter what you may hear, it is a natural substance.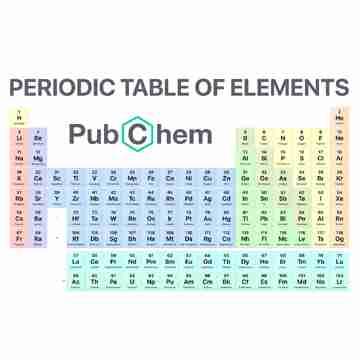 Elemental
Fluoride is an anion of fluorine, which is an element on the periodic table. It isn't some mystery chemical whipped up in a lab.
newsletter
Subscribe to the Linhart's mailing list to receive updates on new arrivals, special offers and other discount information.
© 2020 Linhart. All Rights Reserved
Use left/right arrows to navigate the slideshow or swipe left/right if using a mobile device