Meet Linhart, The Hermès of Oral Care
Dec 15, 2019 by Kamala Kirk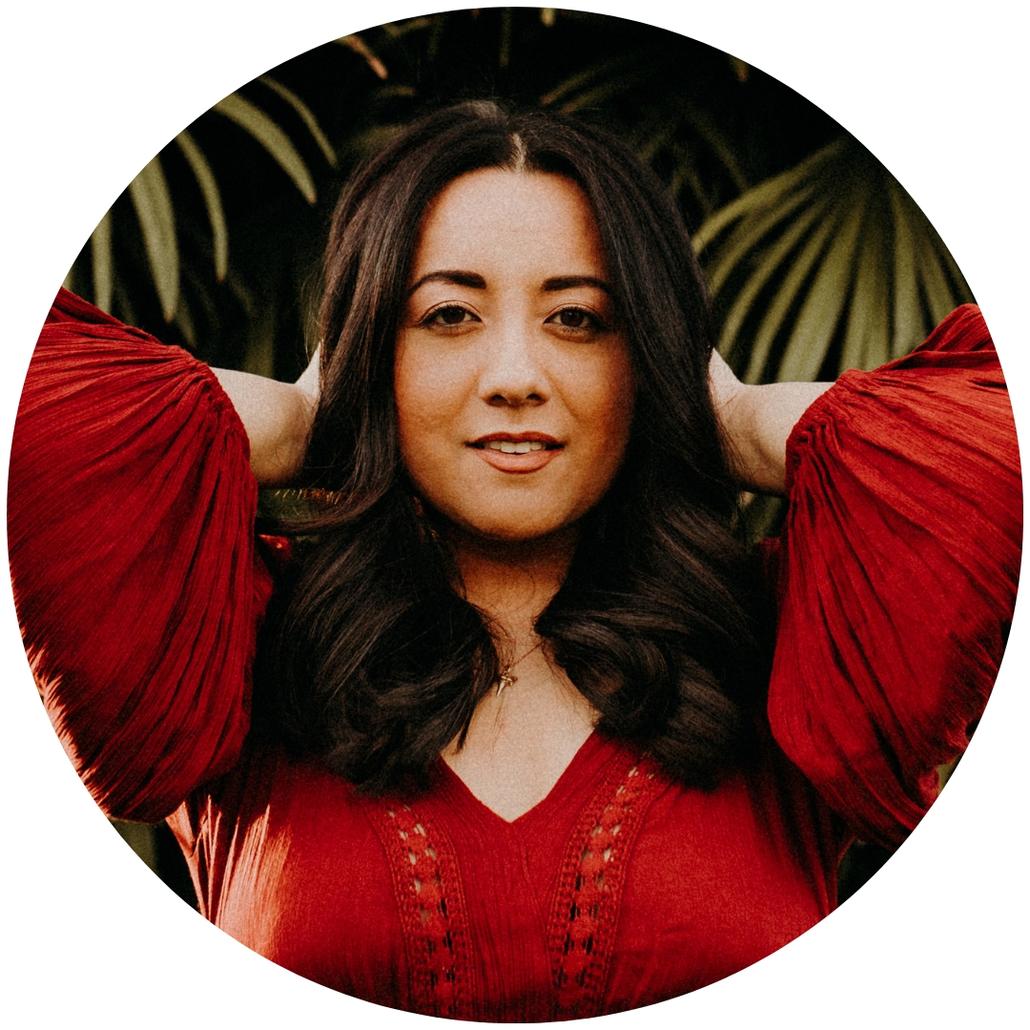 The Spa Insider - Kamala Kirk Reviews Linhart
"I'll be honest: brushing my teeth is probably the least favorite part of my daily routine—that is, until I discovered LINHART, a new oral care line." Continue Reading...
Kamala's Review
"As soon as I tried LINHART products for myself, I was sold. The products do a great job at cleaning my teeth and leave me feeling super fresh, and it also feels good knowing that I'm using oral care products with safe ingredients that aren't going to negatively impact my health....."
newsletter
Subscribe to the Linhart's mailing list to receive updates on new arrivals, special offers and other discount information.
© 2020 Linhart. All Rights Reserved
Use left/right arrows to navigate the slideshow or swipe left/right if using a mobile device