The transition from fall to winter can be some of the worst times if you suffer from chapped and hurting lips.
There are so many factors that cause our lips to dry out, crack, and peel. We can't avoid the cold dry air of winter, but we can prepare for it with a few easy strategies that will keep your lips looking & feeling as healthy as the summertime.

3 Best Ways to Prevent Chapping:
1.

Do Not Lick!  

You've heard this a million times and you just heard it again. Licking the lips further dries them out and makes them more susceptible to cracking, peeling, and bleeding.  



2.

 Drink Lots of Water!

This is a much less obvious method of keeping soft lips. Hydration is the number one cause for healthy soft lips. If you're not drinking water then your body looks for certain areas to pull water from in order to hydrate the rest of your cells. Most of the time you will lose the water that is in your lips causing dryness. 



3.

Use Hydrating Lip Balms

Did you know that your lips are the only area of your skin cells that do not have oil glands? This means that even if you are not licking your lips and drinking lots of water, you can still have your lips dry out. There are also lip balms that actually accelerate the drying out of your lips so you have to be careful when choosing the right lip balm.




Linhart Lip Balms contain beeswax, sunflower oil, and aloe vera; Ingredients that all work together to prevent infection, soothe irritation, provide essential vitamins, and retain lip moisture. 






Customer Feedback
"I love lip balm and have stashes everywhere and apply it multiple times a day. I especially like to apply it before I fall asleep. I found that most balms do not absorb! I wake up to it still on my lips. But with Linhart's lip balm, I apply before bed and wake up with soft, moisturized lips. Linhart's formula actually gets absorbed and moisturizes!"   -Donna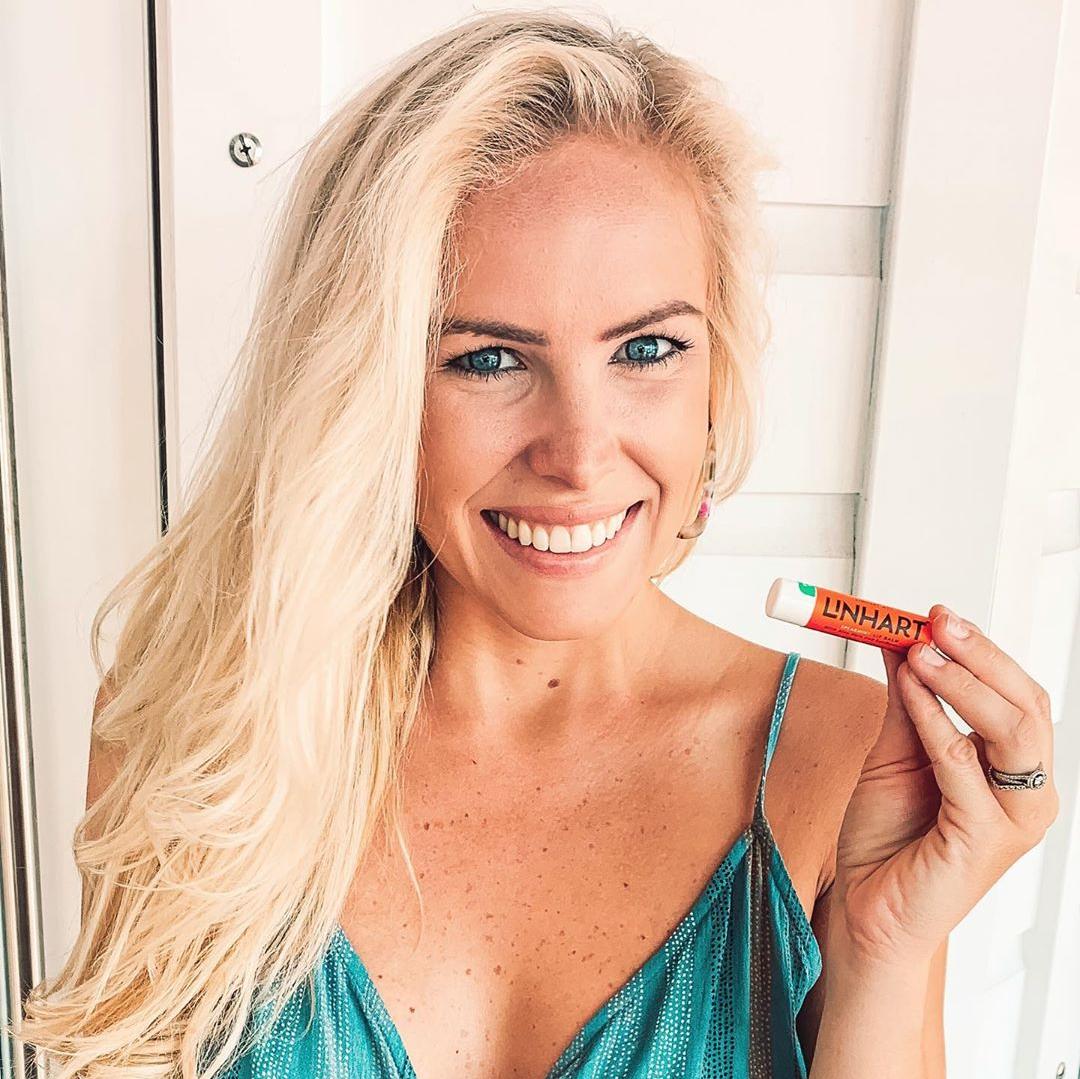 "Hydration is the key to a healthy smile and wonderfully soft lips. Ultimately, you must find the options and use the methods that best suit you and your routine."
-Dr. Jan Linhart
newsletter
Subscribe to the Linhart's mailing list to receive updates on new arrivals, special offers and other discount information.
© 2020 Linhart. All Rights Reserved
Use left/right arrows to navigate the slideshow or swipe left/right if using a mobile device