Dr. Zachary E. Linhart, DDS
Colorado Brown Stain - How exactly did fluoride become associated with dental decay, and why?


Well it all started over 100 years ago, when a young dentist by the name of Frederick McKay noticed dark brown staining on the population of Colorado Springs where he opened up his dental practice.
Accompanied by the "Father of Restorative Dentistry" G.V. Black, the two dentists began to study what caused these "chocolate" colored brown stains, and why these folks had much reduced dental decay rates. From 1909 to the 1940's, the mystery remained.
Black and McKay lacked the tools necessary to ascertain what was in the diet of these individuals that was causing the Colorado Brown Stain.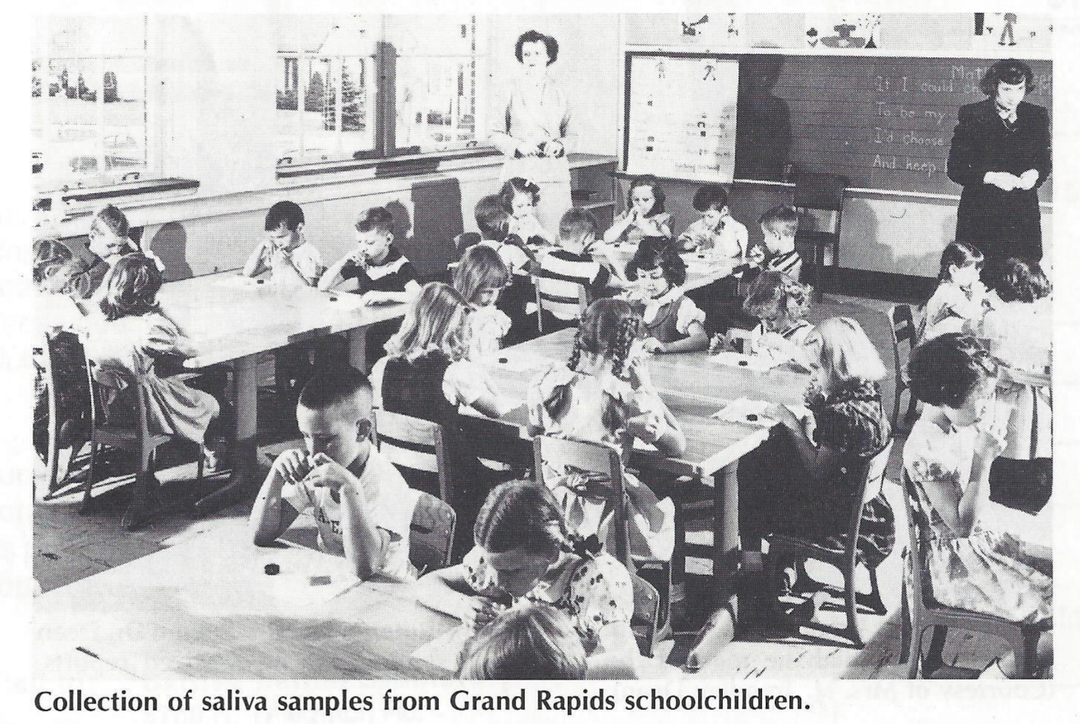 In 1931, the dentists were finally able to determine, through more advanced laboratory testing, that extremely high levels of Fluoride in the water were the underlying cause of the brown stains.
Now that the cause was known, the new task was to determine if the cavity-fighting qualities of this naturally occurring element could be maintained, without the cosmetic brown staining.
It was determined that the fluoride came from the breakdown of fluorine-bearing minerals that lined watersheds near Pikes Peak. A NATURAL effect.
Scientists in the 1930's determined that 1ppm of fluoride in drinking water was the best concentration to achieve anti-cavity effects without and negative visual effects on the teeth, and a landmark study was conducted to prove out the safety and efficiency.
The revolutionary study in Grand Rapids, Michigan, began in 1945 and ran for 15 years, the results were, to put it mildly, absolutely ASTOUNDING!
The results were so conclusive that after just 5 years of the study, the control town started fluoridating their water because they realized the immense health benefits.
A study in 1941 "showed that children who grew up drinking fluoridated water developed only about one-fourth as many cavities as those who did not."
Since the US started incorporating fluoride into drinking water, dental decay rates dropped drastically, in some instances up to 60%.
It was also found that, while ingesting fluoride through water was effective in fighting decay, topically applying fluoride to the teeth through toothpaste boosted this effect even further!
This astounding reduction in decay rates is how fluoride became a hallmark of oral care and is recommended by most dentists and doctors.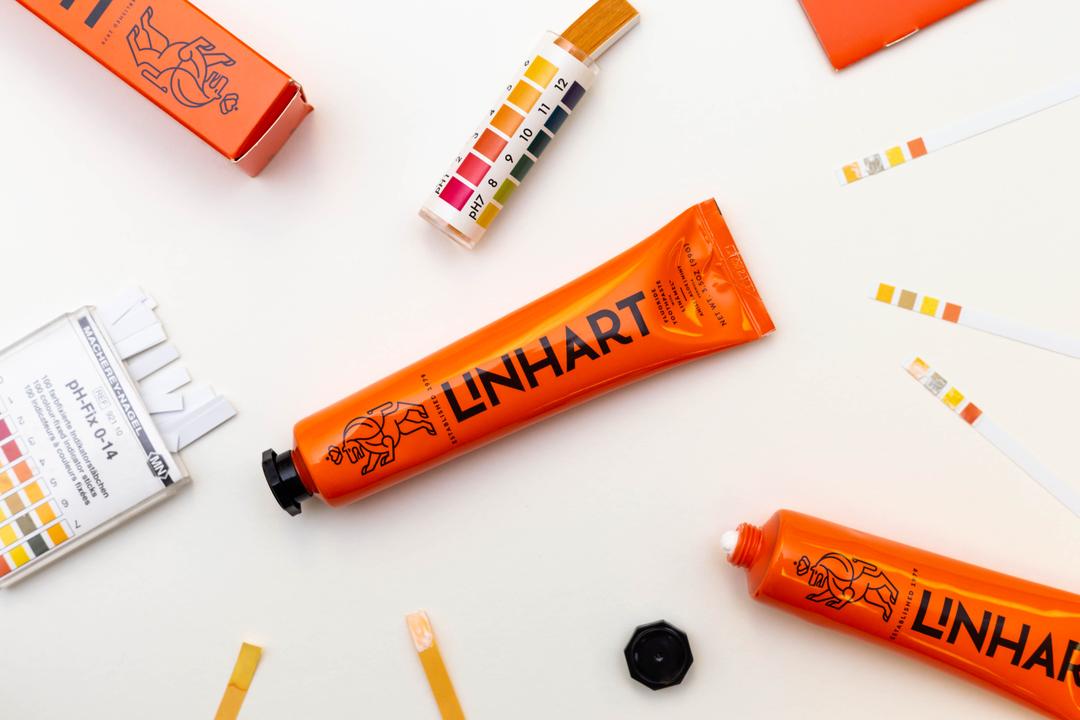 newsletter
Subscribe to the Linhart's mailing list to receive updates on new arrivals, special offers and other discount information.
© 2020 Linhart. All Rights Reserved
Use left/right arrows to navigate the slideshow or swipe left/right if using a mobile device