Can You Rebuild Your Enamel?
Did you know that enamel is the hardest substance in your body? It's true!
However, the difference between your enamel and your bones is that your bones contain living tissue - enamel does not. Which is why once your enamel is gone, it's gone forever. This is why it is so important to take the proper steps in caring for your smile. Here are a few tips on how to keep your enamel nice and strong!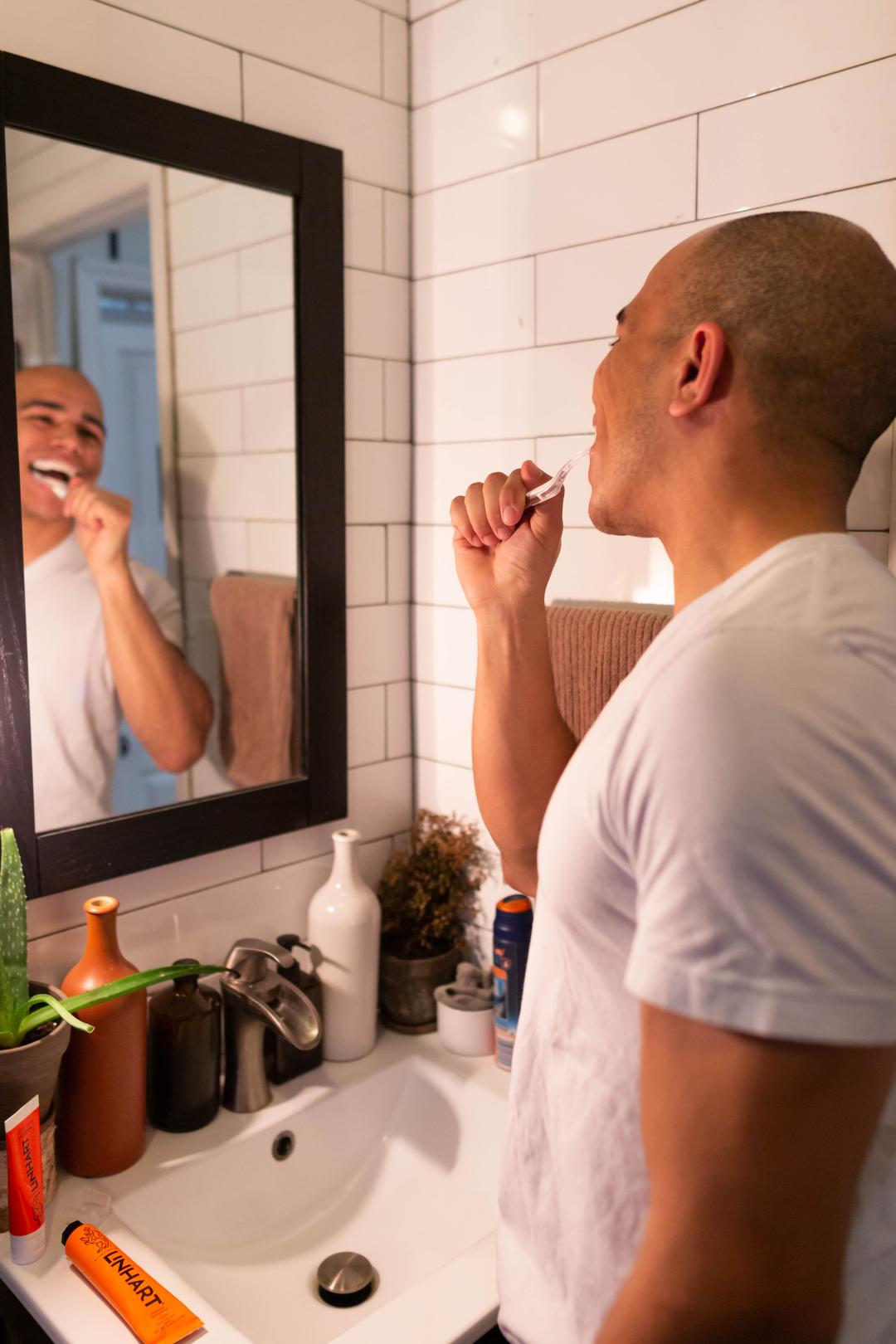 Your mouth is the gateway for all of the acidic foods and drinks that are constantly bombarding your teeth. Enamel works as a strong barrier in preventing these acids and sugars from forming cavities and eroding your teeth. The most important factor in keeping your enamel strong is brushing your teeth with a toothpaste that contains the proper ingredients in remineralizing your teeth. Fluoride is the top ingredient that helps both remineralize your enamel and protect your teeth from acid. In addition to fluoride, Linhart Toothpaste also contains Theobromine and Xylitol - two other ingredients that also help protect your enamel.
Lastly, how you brush can determine the outcome of your enamel. Brushing your teeth with a hard bristled toothbrush and with immense pressure is another popular way that enamel is eroded. We highly recommend using a soft / ultra-soft bristled toothbrush and brushing your teeth using ONLY FINGER PRESSURE!
Remember you're brushing your teeth not scrubbing the dishes! Linhart Toothbrushes are not only ultra-soft but they are also anti-microbial - killing 99% of microbes that land on the bristles due to the fact of nano-silver infused into the nylon bristles.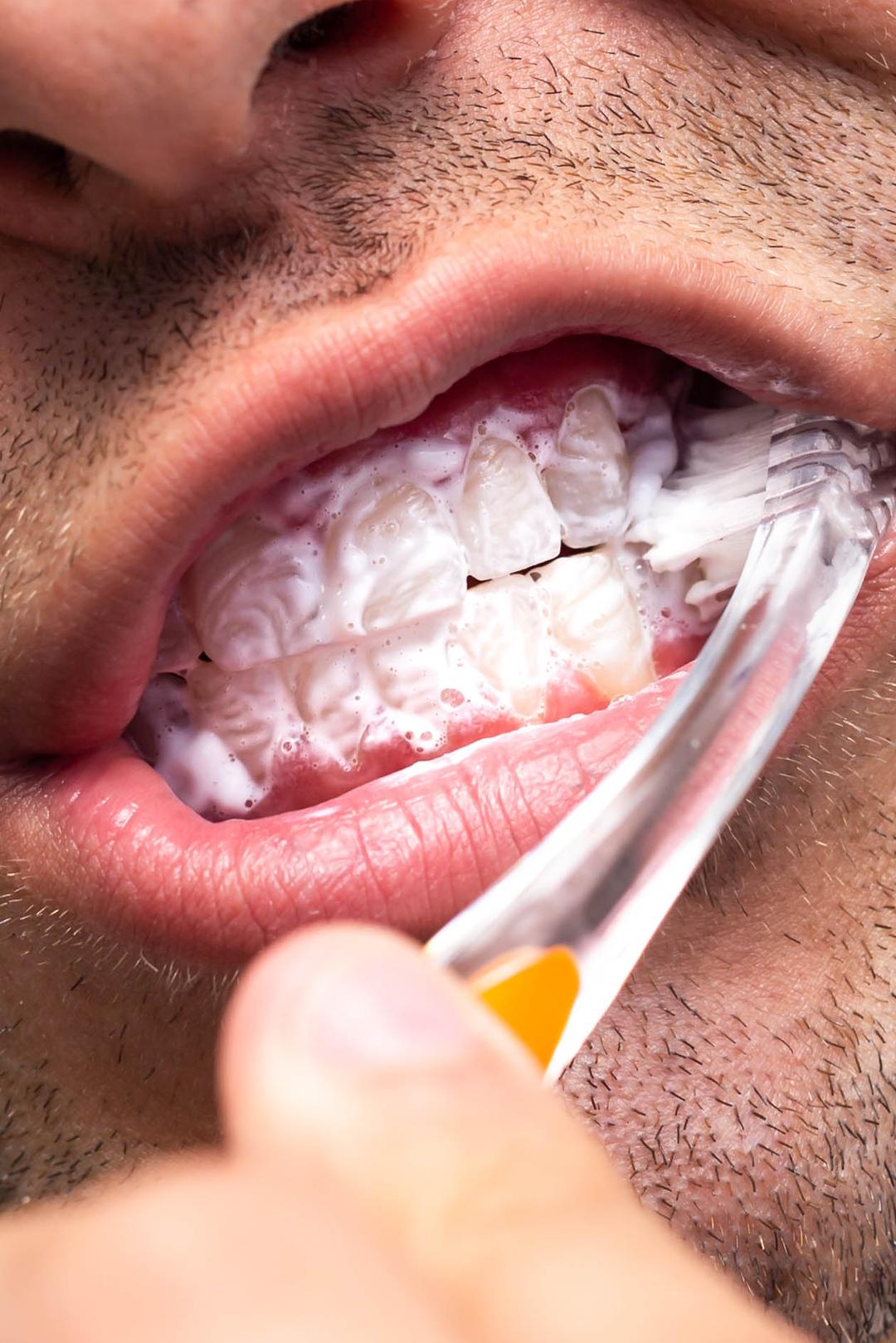 Building healthy habits and being conscience of how you are maintaining your smile is crucial in keeping your enamel happy, healthy, and strong! Our hope is that with these few tips, you will be able to properly care for your enamel and have a smile that you can be confident in!
newsletter
Subscribe to the Linhart's mailing list to receive updates on new arrivals, special offers and other discount information.
© 2020 Linhart. All Rights Reserved
Use left/right arrows to navigate the slideshow or swipe left/right if using a mobile device